Welcome to Woodthorne Primary School
School will be open from Monday 15th June for Year 6 and Year 1 pupils only on Mondays, Tuesday and Wednesdays.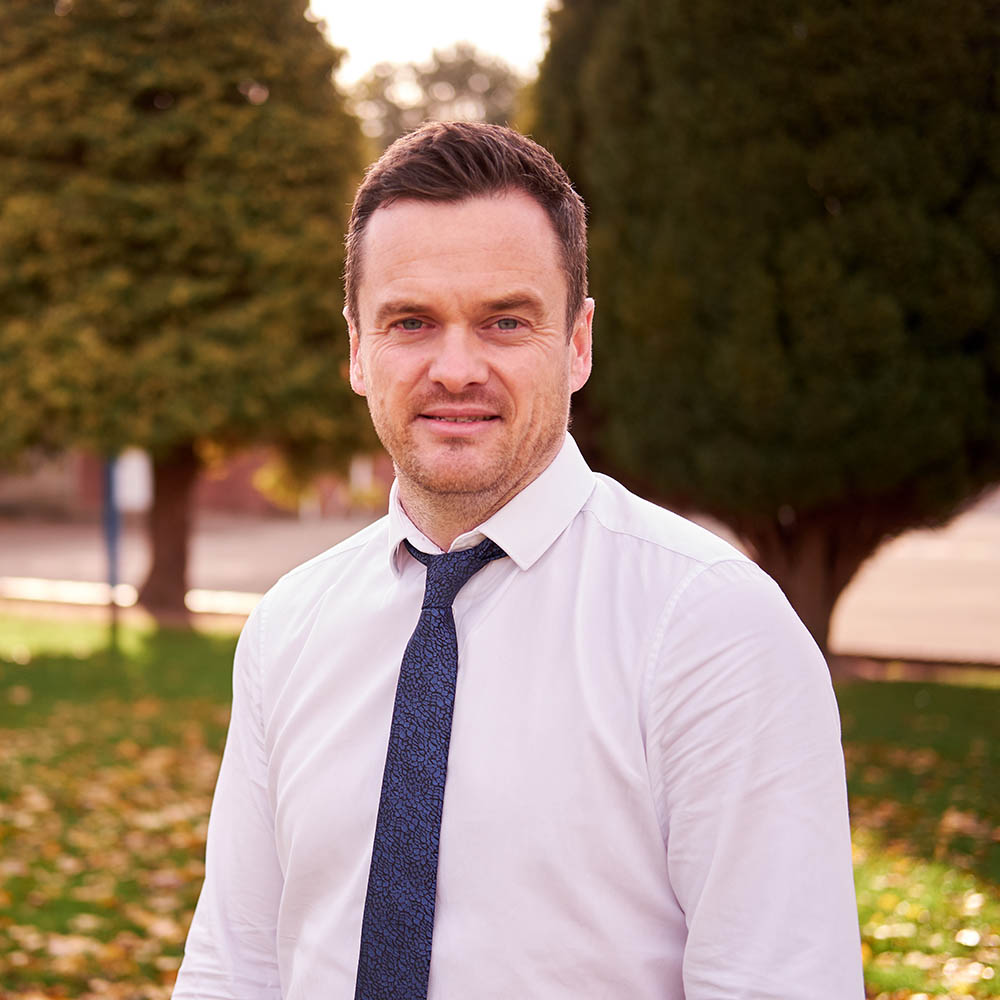 MESSAGE FROM OUR HEADTeacher
Welcome 
All of the children at Woodthorne Primary receive a well-rounded education that prepares them for their future lives, this is of upmost importance to both myself and all staff within Woodthorne Primary School. 
Our children learn and explore through a wide variety of activities and challenges in an environment where they feel safe and happy. Our dedicated and hardworking team of staff continuously encourage pupils to try their absolute best in everything they do and to treat those around them with upmost respect.
Mr T. Hinkley Headteacher
inSPIRING A love of learning to last a lifetime
What MAKES US A GREAT SCHOOL
Our pupils are at the heart of everything we do
Exceptional Safeguarding Protocol and Child Protection Team
Proud part of the Perry Hall Multi-Academy Trust
Long-term Curriculum planning tailored for each year group
Rated 'Good' in latest OFSTED report
Returning-in-September-Letter-1Download
Following the success of the Flu Fighters campaign and competition last year – which resulted in the creation of the 'Lord Fever' character and a runner up prize for Cleo in our current year 2. We are running the competition again this year. Key Stage 1 and Key Stage...
Whole School Newsletters
Key Stage One Letters
Key Stage Two Letters
Governor Newsletters
MAT Parent newsletters