Welcome to Woodthorne Primary School
Welcome to Woodthorne Primary School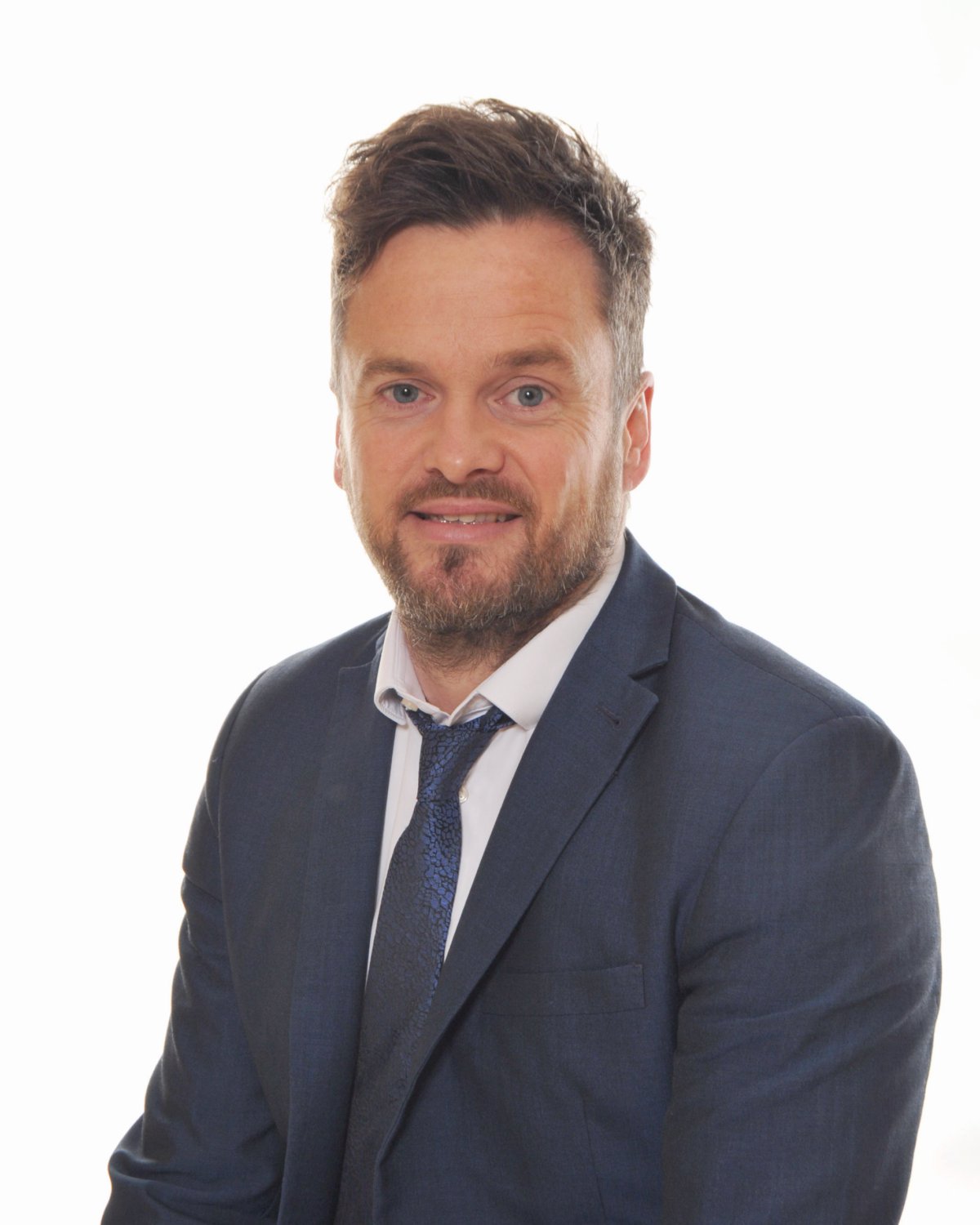 MESSAGE FROM OUR HEADTeacher
Welcome 
Welcome to Woodthorne Primary School.  At Woodthorne, we know that children only get one chance at their childhood.  We believe that it is our responsibility to provide all children with the highest quality experiences and opportunities throughout primary school.  Children may forget us, but they will never forget how we made them feel.
We hold our core values of Courage, Ambition, Respect and Excellence at the heart of everything we do.  This spells out the acronym, CARE.  We are a caring school who continuously strive for academic excellence for all of our children – from the minute they enter our nursery, all the way through their journey to Year 6.  Every child is unique, so it is vital that we nurture their individuality through our fierce commitment to embedding our curriculum principles, restorative approach to building and maintaining positive relationships, music tuition, sporting opportunities, local and national competitions and extra curricular clubs.  Our open door policy extends to any prospective future families and so if you are interested in joining Woodthorne Primary, then please contact the school office to book a visit.
Mr T. Hinkley Headteacher
inSPIRING A love of learning to last a lifetime
What MAKES US An excellent SCHOOL
Our pupils are at the heart of everything we do
Exceptional Safeguarding Protocol and Child Protection Team
Proud part of the Perry Hall Multi-Academy Trust and the Primary Knowledge Curriculum Partnership
Nurturing individuality; ensuring the needs of every child are met
Rated 'Good' in latest OFSTED report
We offer over 300 places per term of extra curricular activities
curriculum-information-Nursery-autumn-2021Download ReceptionAutumnNewsletter-2Download Year 1 Autumn NewsletterDownload Year 2 Autumn NewsletterDownload Year 3 Autumn NewsletterDownload Year 4 Autumn NewsletterDownload Year 5 Curriculum NewsletterDownload Year 6...
Woodthorne-Primary-School-MenuDownload Swimming-information-letter-for-2021-2022-page-1Download CoreValuesAnnouncement2Download Class-3W-16.09.21Download
Whole School Newsletters
Key Stage One Letters
Key Stage Two Letters
Governor Newsletters
MAT Parent newsletters