Design Technology at Woodthorne
Whole school definition
Design Technology promotes logical, creative and practical skills to design and make products by harnessing the different areas of science, technology, engineering and mathematics. It is a process of ideas, modifications and evaluations.
Why study Design Technology?
Design Technology promotes creativity and imagination to solve real life problems. Pupils learn how to take risks, becoming resourceful, innovative, enterprising and capable citizens and develop a critical understanding of its impact on daily life and the ever changing technology and engineering in the wider world.
DT at Woodthorne Rationale
Our Design Technolgy curriculum supports pupils to acquire knowledge that has been carefully specified, ordered coherently and builds over time.  We aim to provide pupils with a coherent understanding of the importance of design, support pupils to develop practical skills and effectively join the knowledge, skills, and attributes learned within school to wider society and the world of work.  Our curriculum is carefully planned to develop our children's skills and knowledge in design, structures, mechanisms, electrical control and a range of materials, including food. Design and Technology encourages children's creativity and encourages them to think about important issues.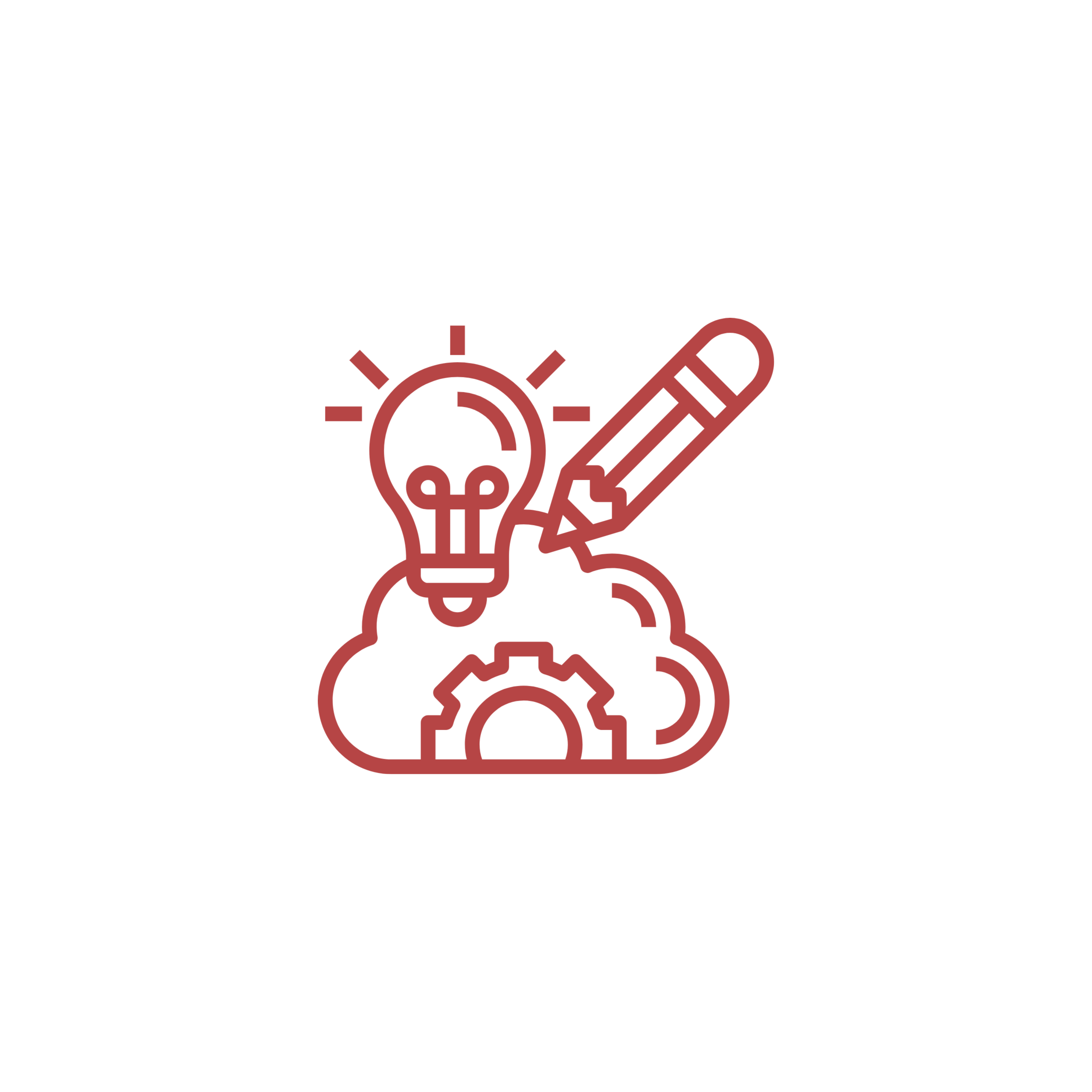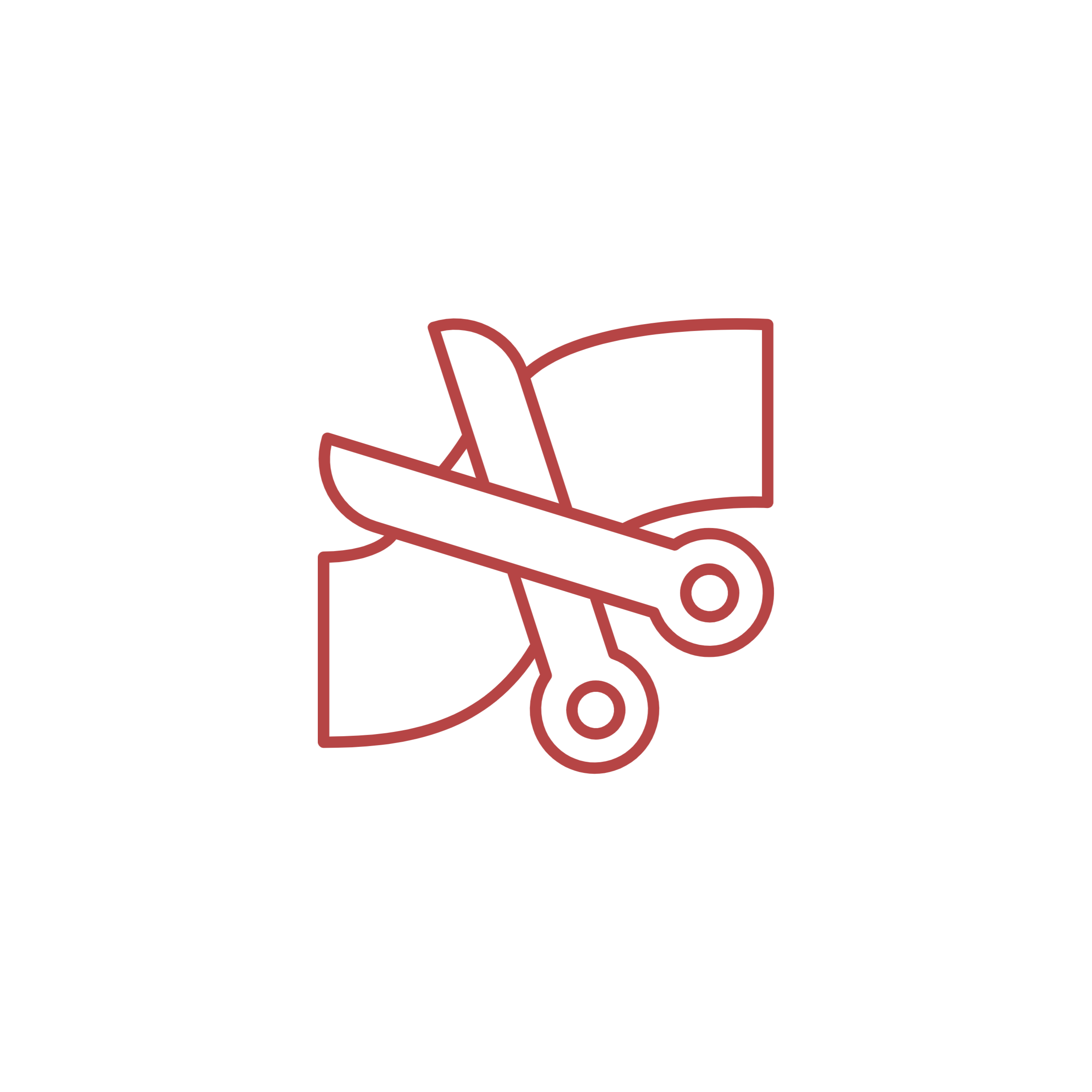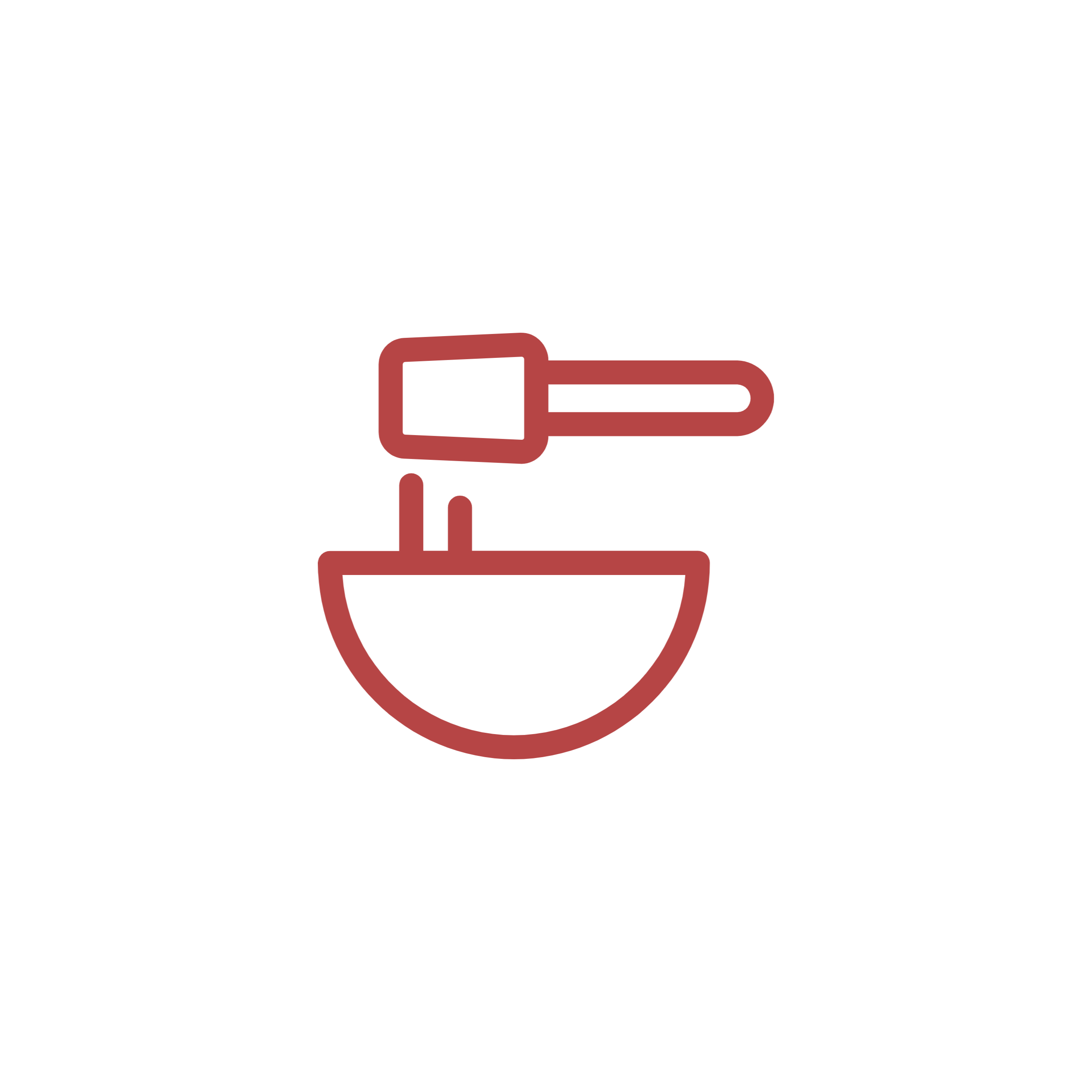 THE IMPORTANCE OF DESIGN TECHNOLOGY