TEACHING GEOGRAPHY IN SCHOOL
Whole school definition
Geography is the study of places and the relationship between people and their environments.
Why study Geography?
Planet Earth is our home. Studying geography opens the door to both the natural and human world and acts as sources of inspiration, curiosity and fascination about the world that will remain with us for the rest of our lives.  
Geography at Woodthorne Rationale
The PKC Geography curriculum is knowledge rich. This means the knowledge children will gain has been carefully specified, ordered coherently and builds over time. As children work through our geography curriculum they will know more, understand more about the world around them. A good geographical understanding relies on firm foundations of knowledge and skills. The skills our curriculum develops, like the knowledge, are specified, ordered coherently and progress over time. This curriculum structure helps pupils to deepen their understanding of physical and human geographical processes, fostering curiosity and fascination for the world we live in.  Please see 'Geography at Woodthorne' section below for further information.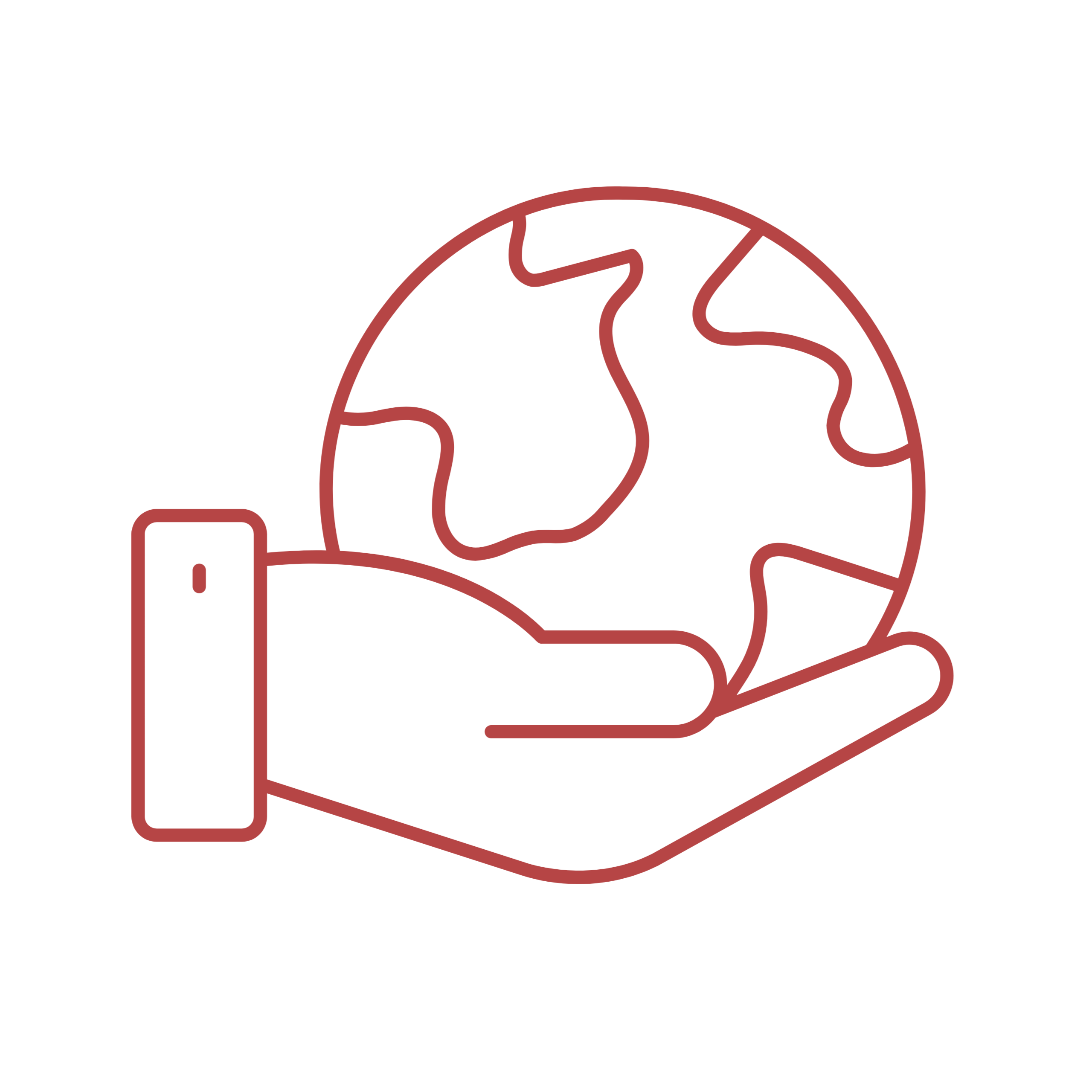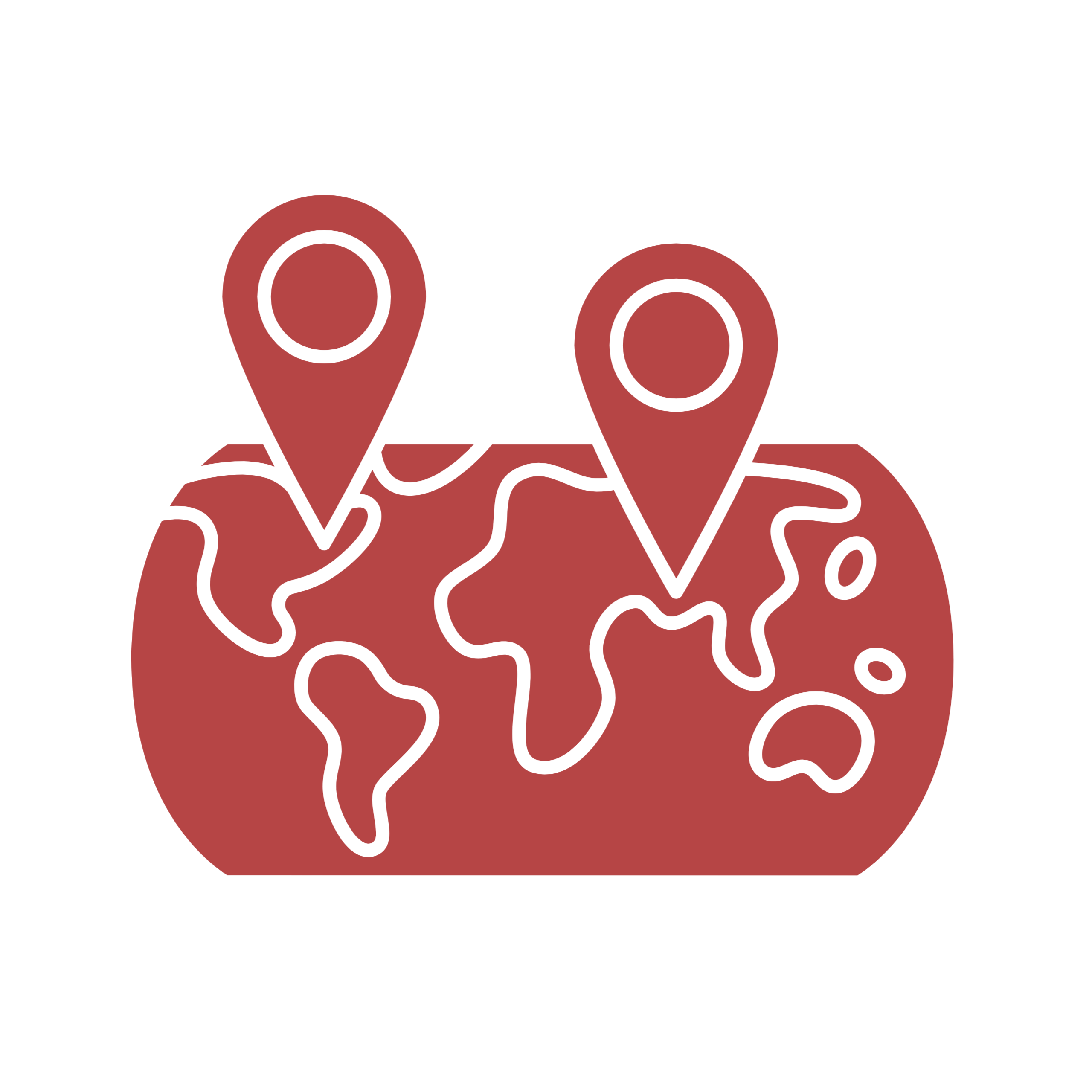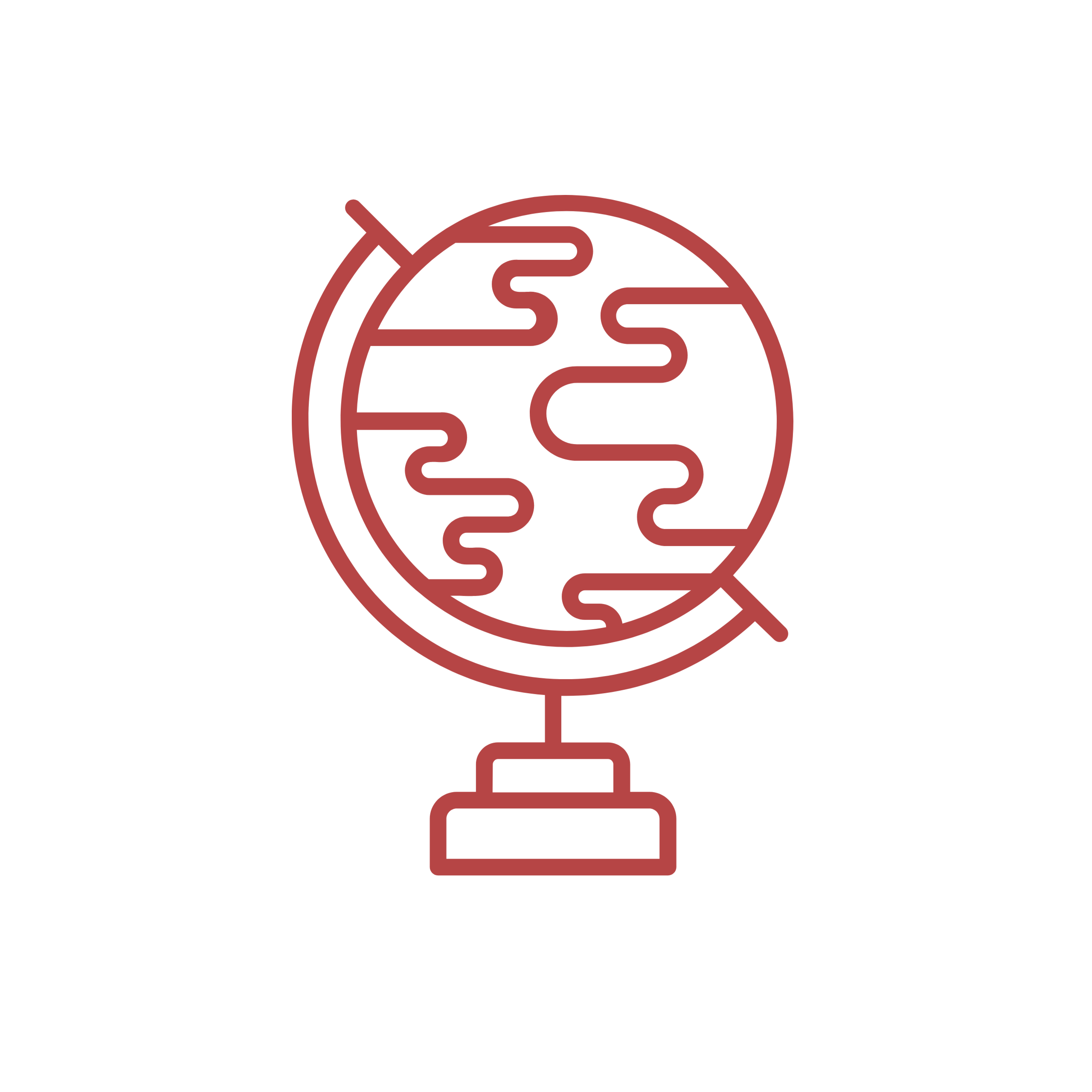 THE IMPORTANCE OF GEOGRAPHY
Geography at Woodthorne
Click here for an overview of Geography at Woodthorne.
Subject Leader Bio
Plese click here to meet our Geography Subject Leader
Cultural Capital Development Opportunities
Early Years' link to Geography
Please click here to see how Geography starts in Early Years.
Geography Overview
Please click here to see our overview for Geography.