As we move towards transition into new year groups now, this is our penultimate home learner of the week. As usual, it has been tricky to select winners. Well done to everyone who sent emails in this week.
NURSERY
Nursery staff have chosen Georgie (and her sister Darcey) as their learners of the week this week. The teachers wanted to select Georgie who has been in school in a keyworker bubble, Georgie has also been continuing with her extra curricular gymnastics sessions on zoom with her sister. She has been wonderful and hard working when in school and we are totally impressed with her efforts at gym on top of this brilliant work.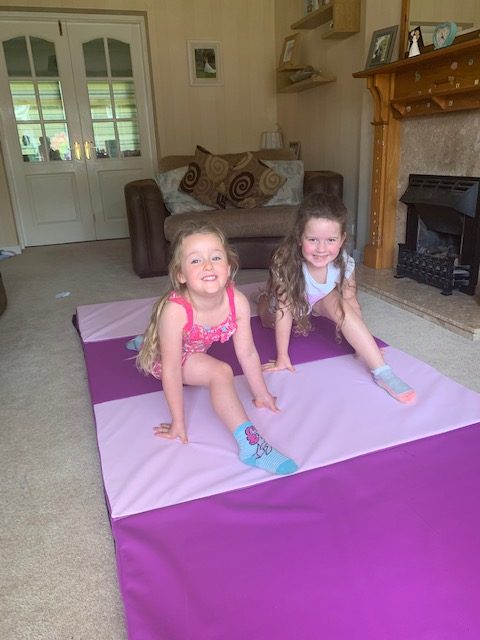 RECEPTION
This week our home learner of the week is Aydin. He has learnt to ride a bike without any stabilisers how cool is that!Here he is looking super cool with his helmet and his bike. Aydin also has done an experiment using skittles, he found to get the best results, you needed to completely cover the skittles with hot water. What a wonderful rainbow effect. Well done Aydin, fabulous learning indeed! We are all very proud of you.
YEAR 1
The Year 1 team have selected Maya this week for her absolutely super 70's evening, Her Mum tells us "Maya made us a 70s meal of cheese and pineapple on sticks, prawn cocktail and trifle and we had a good 70s disco afterwards!" I wish I could have gone along, it sounds like lots of fun.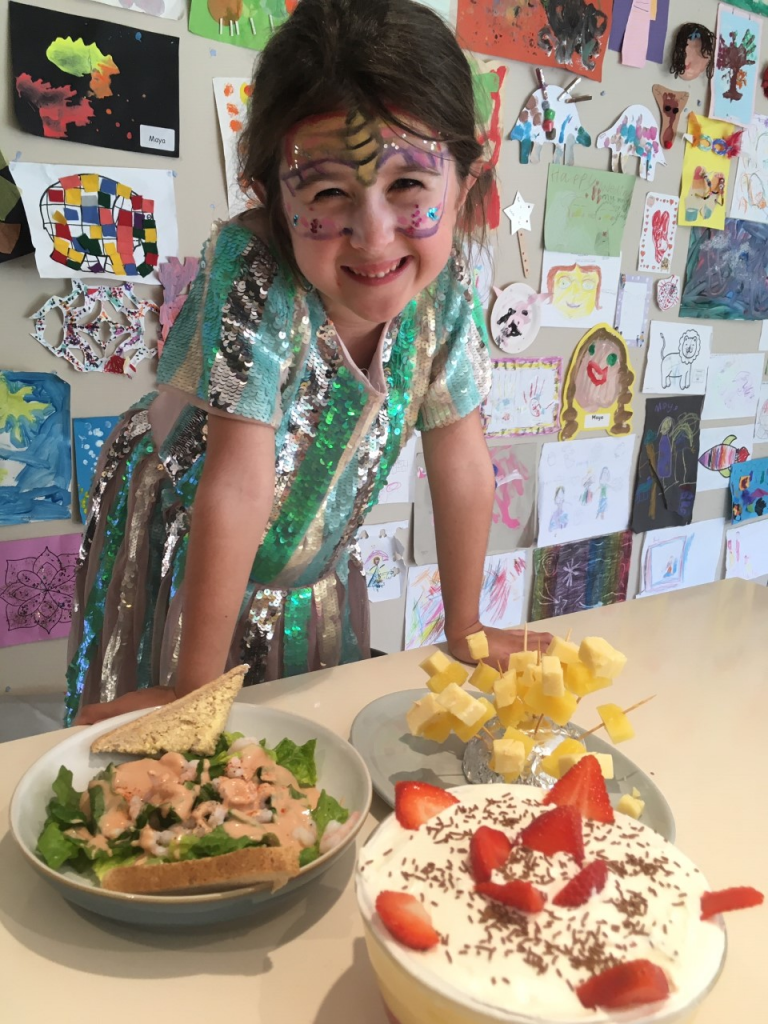 YEAR 2
Laurie is the Year 2 home learner of the week, we are really impressed with her work in the garden.
YEAR 3
Dexter is Year 3's choice for home learner of the week for the work he has sent in this week. He has been working so hard on his writing. The little video here shows his lovely work
YEAR 4
Well done Krish, super work on your spellings challenge has earned you the home learner of the week for Year 4.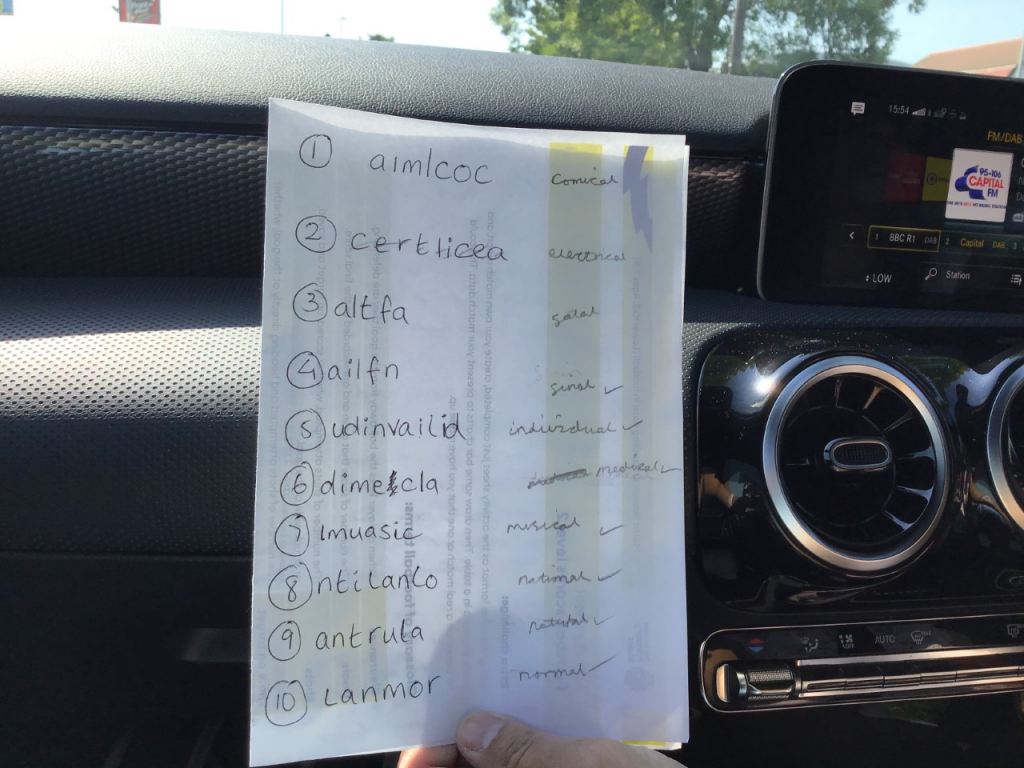 YEAR 5
Home Learner of the week for this week is going to be Hafsah.
Whilst she is being crowned Home Learner of the Week, Hafsah has maintained regular contact with school during this period of home learning and has consistently produced work of a high standard. It is clear that she is extremely proud of the work she is producing from home too. Well done Hafsah!
YEAR 6
Shaun has been selected for this wonderful biography about Lewis Hamilton. Well done Shaun.
LEWIS HAMILTON: DRIVING THROUGH THE YEARS.
Am I imagining things? Or did that car just drive past me at the speed of light? Who is that?
Introduction
British racing driver Lewis Hamilton is a Formula 1 Mercedes driver and is considered to be one of the greatest drivers of all time. He was a sixth time Formula 1 World Champion.
Family and Early Life
Lewis Hamilton was born on the 7th January 1985 in Stevenage, Hertfordshire and was educated at The John Henry Newman Catholic School. Lewis's parents separated when he was only two years old, forcing him to live with his mom and half-sisters. He then moved to live with his dad, step-mother Linda and half-brother Nicolas. When he was five, he took on karate as a result of bullying. He was then taught to ride the unicycle. His dad then bought him a radio controlled car in 1991, and came second in the BRCA championship. He was raised as a Roman Catholic.
Early career
Hamilton began karting when he was eight, at the Rye House Kart Circuit and quickly began winning races and cadet class championships. After two years, he approached McLaren Formula 1 team boss Ron Dennis for a autograph He drove for Martin Hines's Zip Young Guns Karting Team.
McLaren years
Hamilton and Alonso were involved in many incidents throughout both of their careers which caused tension in the team and between themselves. He won many races, gained many rivals and eventually, get a salary of millions.
Mercedes years
After a fallout with McLaren, Hamilton joined the team that he is still in to this day, Mercedes. Once again, he won many races and championships and rose up to be the best Formula 1 driver in existence.