You have all seen how much wonderful work we have had, so this has been a tricky task for the teachers. Here are the children that the teachers have chosen this week.
YEAR 6
"Well done to Y6 for all of the home learning they have completed this week based around Beauty and the Beast. We had some fantastic maths, beautiful drawings and impressive coding on PurpleMash. It was a very, very tricky decision but we've chosen Kaitlyn's work as home learning of the week. We thought her drawing was beautifully precise, her science accurate and we loved how she had sent us a photo of a gorgeous rose from her garden alongside it. Well done, Kaitlyn."
YEAR 5
Mr Johnson and Mrs Stack deliberated hard this week and ended with a tie break situation. Well done to Yasmin and Aditi for the below fabulous pieces of work!
YEAR 4
Mrs Priest and Mrs Cotterill were really impressed with this wonderful video made by Krish. I can see why. Well done Krish.
YEAR 3
Year 3 have recognised Annabel as their star of the week for this wonderful canopic jar. If like me, you don't know what this is, here is a little explanation.
It was very important to ancient Egyptian religious beliefs that the human body was preserved. A method of artificial preservation, called mummification was developed by the ancient Egyptians. During the process of mummification, all of the major organs were removed and placed in canopic jars.
I can imagine this jar took a long time to create. Annabel filled hers with jewels. Well done, a super model.
YEAR 2
This week, star of the week goes to someone who really struggled at the start of lockdown, she found adapting to life outside school very difficult. In the teacher's words "We all agree Maddy has done a fantastic amount of home learning this week and deserves to be the star!"
Last weekend, Maddy ran a full 2k (1.24miles) non stop for the first time having trained every other day for 5 weeks, she won a medal for it. She has also managed another 10 different PE activities through the week. All of this sport has really helped her to adapt to lockdown and in her mum's words, "we definitely have our old Maddy back". As well as all of this sport, she has done everything set for her on the learning grid this week.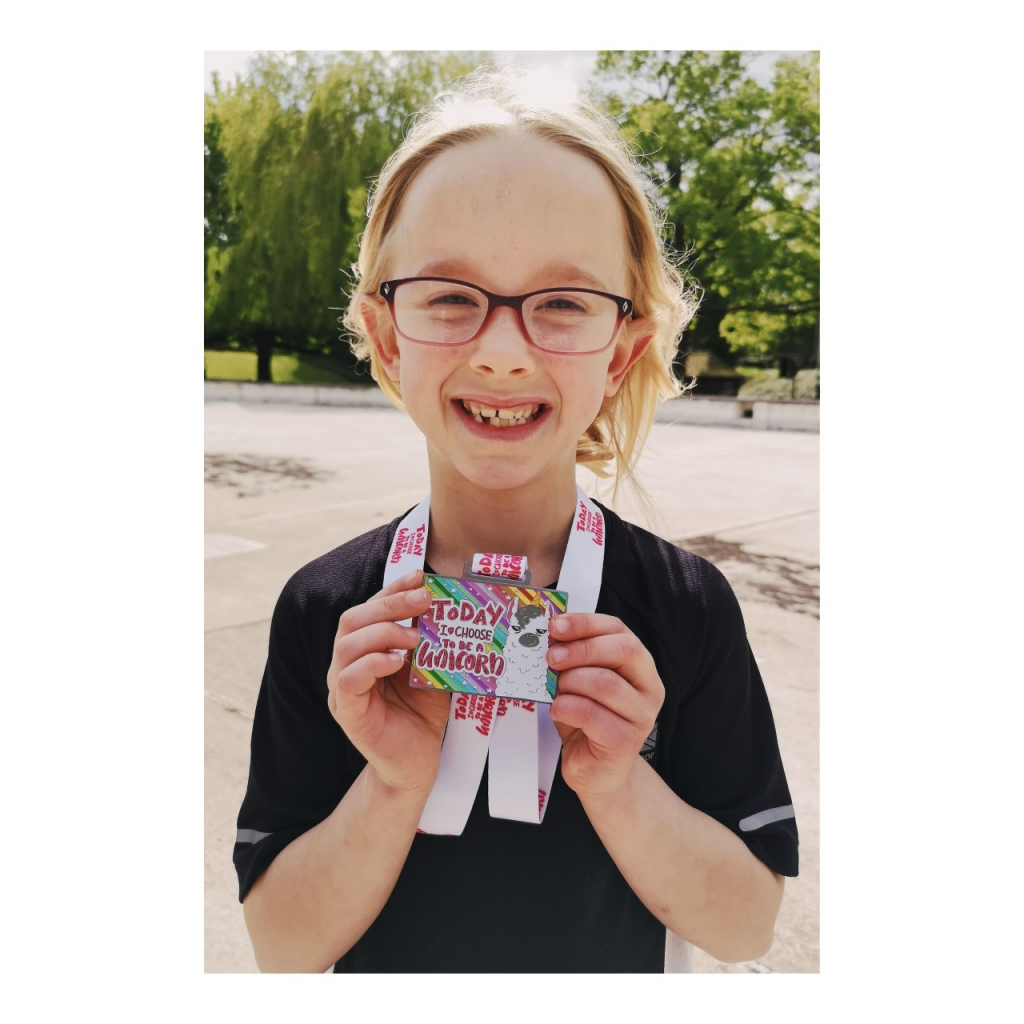 YEAR 1
Mrs Perry and Mrs Paal have chosen Izzy Howes as their star of the week for her work on materials. As you can see, she has completed a clear and accurate tally chart and converted it to a bar chart. Her data is really clear and and her work is neat. Well done Izzy.
RECEPTION
Reception teachers have chosen Billy as our Star Home learning for this week. Billy went fishing with his dad and brother and caught this wonderful fish. What an absolutely amazing experience. Well done Billy, Jack and dad.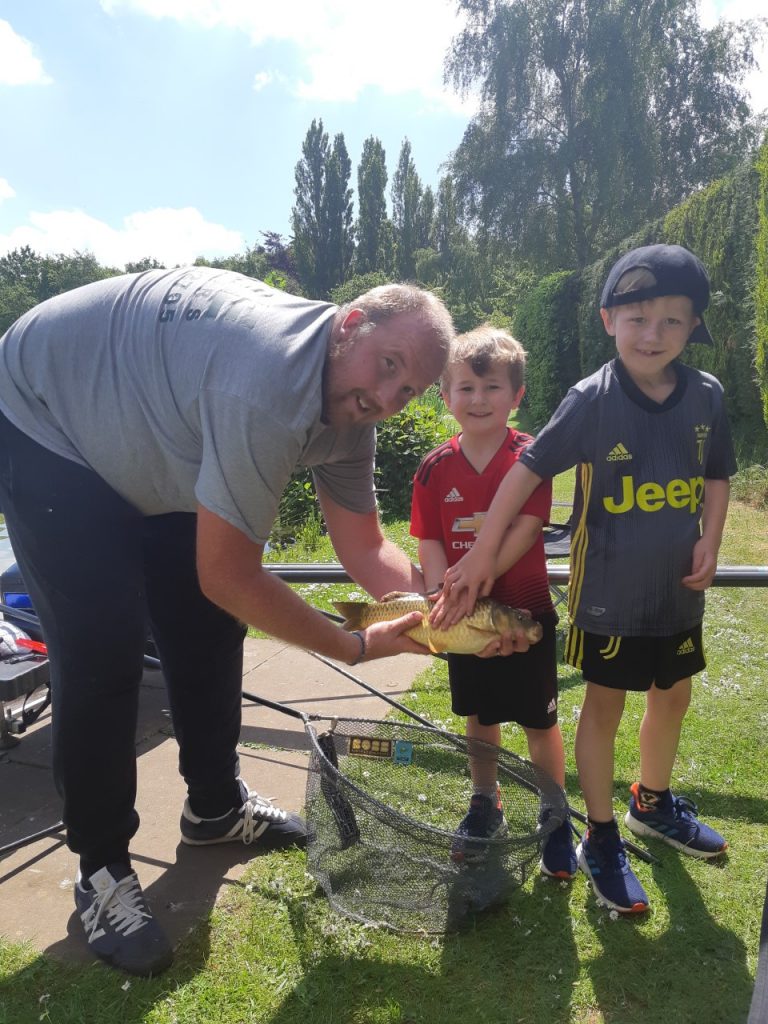 NURSERY
Nursery have selected Hanna as their star for this wonderful fire engine picture. Not only has she included lots of detail but she has also done some lovely writing. You will make a super firefighter Hanna.