We are absolutely loving the artwork which has come in from some of our youngest children. It is great to see how creative they are being.
We especially love this one, what a great poster with a brilliant message.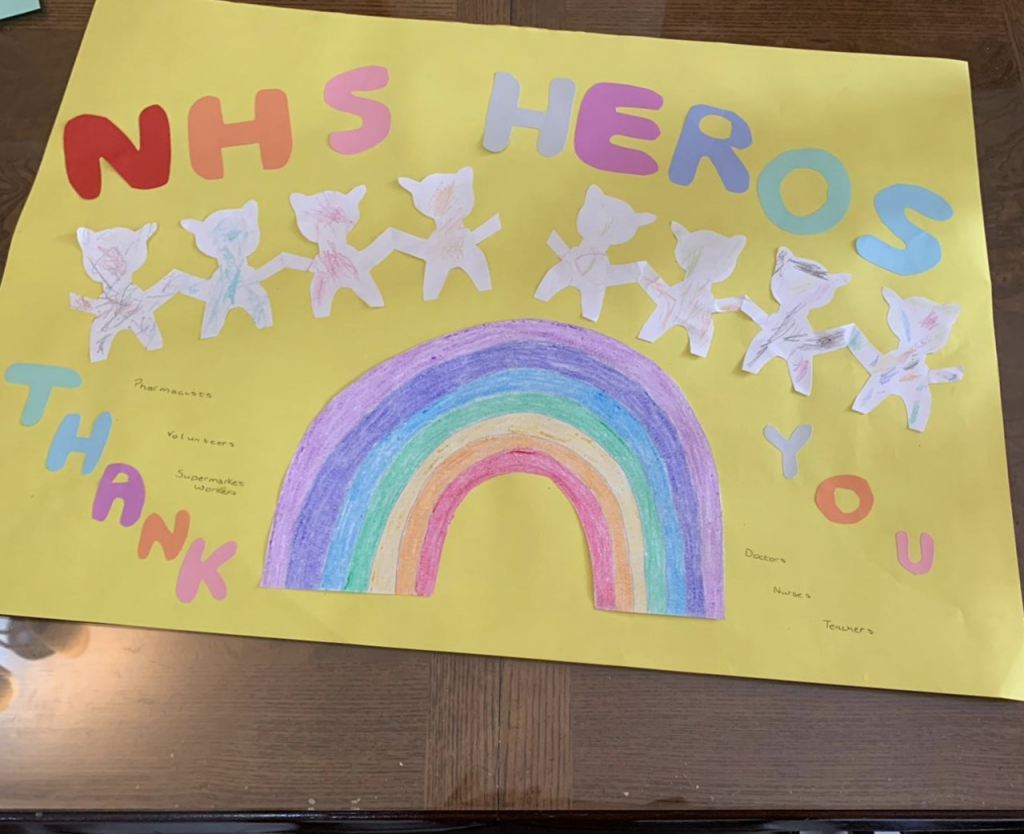 Meanwhile, we received this lovely email from Ava's mummy. Who wouldn't love to be a firefighter after watching that episode of Peppa? Her beautiful picture is below:
Ava has had a lot of fun drawing her fire engine. She had spoke alot about the episode of peppa pig and we shouldnt keep saying fireman because it can be a firelady too. As miss Rabbit and mommy pig were all working in the fire station.